Live Webinar, 02.02.2020 at 8pm (GMT+1)
[popup_anything id="1407″]
School Beyond Limitations – How to free your child from limiting school settings and your family to move freely from one place to another!
This is the right Webinar for you if
you want your child to be able to develop and live 100% of his abilities, talents and interests
you and your family do not want to be tied to a single infrastructure, but your child can expand their knowledge and skills through innovative ways and places
you want the creativity and joy of learning of your child to be brought to the next level
it is important to you that your child also goes through a personality development in addition to the academic development
you want to travel with your family by keeping your child in a steady social context
[popup_anything id="1407″]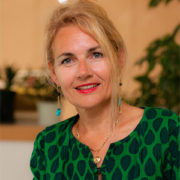 Martina Geromin is an expert in education, knowledge management and leadership trainer. As a teacher, university lecturer, trainer, adult educator and executive in international educational institutions, she has been and continues to be committed to helping each person realize their uniqueness and bring it to the world. She works internationally and sees a great opportunity to focus on successful change through education and personal development. In addition to her academic career (Doctor of Philosophy, Doctor in Business Administration in Higher Education Management, Master in Giftedness), she has been working on educational topics and personal development topics for more than 30 years.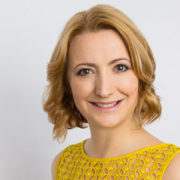 Katharina Ferster is mother of two own and two stepchildren and a successful entrepreneur. With the foundation of the School Beyond Limitations, a great goal has been fulfilled for her, to offer her and other children a chance to learn self-determined and independently of location, without giving up their classmates. Knowing from personal experience the great role of personality development in addition to all academic knowledge, mindset, spirituality, mindfulness and entrepreneurship, these topics will play a central role in this school.
[popup_anything id="1407″]