Meet our magnificent team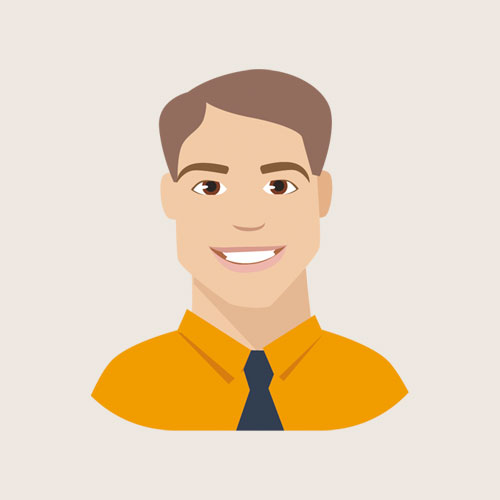 Derek Suite
Teacher Mentor Secondary School
I have worked in education for more than 25 years, 21 of which have been in Leadership and Management at national and international schools around the world including South Africa, England, Italy, Spain, Indonesia and Brazil.
I truly believe that I have been 'called' to inspire the young people I work with - I am fortunate to work with young people and feel privileged to help and guide our younger generation towards wonderful and exciting futures. It is my calling to guide young people to develop personally and to become exceptional, well rounded leaders that are able to make a difference to our world in a relevant, meaningful and deeply caring way.
school-beyond-limitations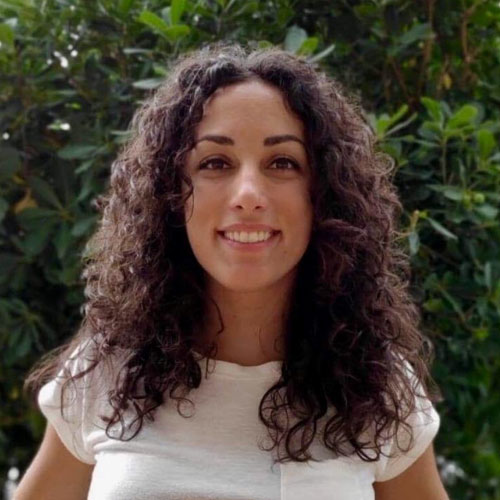 Kiki Tompazi
Teacher Mentor Secondary School
My nature is that of a person who is constantly looking to find the truth, understand how the world works, intensely contemplate and mentally refine everything I come across.
From a young age, I have enjoyed mathematics and physics. Therefore, I decided to go towards the direction of scientific studies and academically evolve in the field of physics in a pursuit of a deeper understanding of life.
The presence of children contributes to better understanding the world because their view on life can be extremely unique. Thus, working with children is an ongoing learning process for all people involved. This is one of the reasons why I value education and I choose to work in the field and to become a learning and development facilitator at School Beyond Limitations.
Dancing, snorkelling, scuba diving, forest walks, travelling, theater and spending happy time with my friends and family are some of my beloved activities.
school-beyond-limitations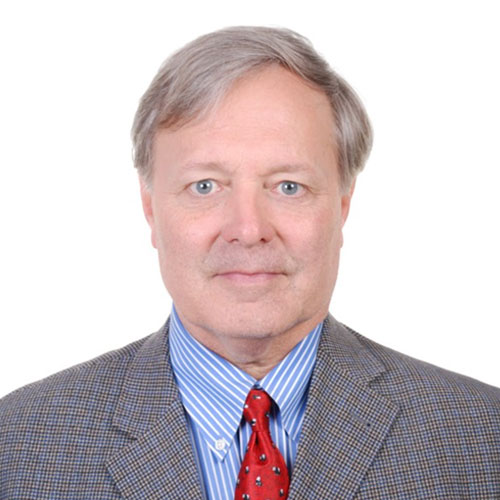 Bo Green
Teacher Mentor Secondary School
My passion for empowering young people runs long and deep. I believe in the innate potential of our youth and that the purpose of education is to help them identify, explore, develop and pursue their own passions. I very much agree with the great Irish poet William Butler Yeats who said, "education is not the filling of a pail but the lighting of a fire."
There is strong alignment in my belief system and School Beyond Limitations which represents a paradigm shift in education that promotes global citizenship, mindfulness, and multicultural inclusivity through personalized inquiry-based learning where academics are embedded across modalities including personal, professional and entrepreneurial development.
I cherish working with our amazing staff to mentor our students and facilitate their learning and development with intention.
school-beyond-limitations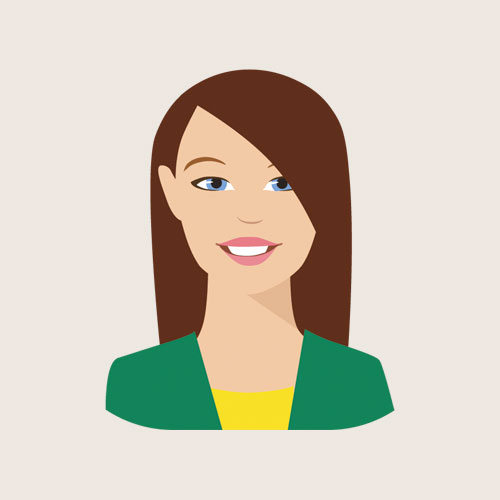 Anna Golanska
Teacher Mentor Primary School, EAL
I am an enthusiastic learning and development facilitator with over 20 years experience in teaching English as a foreign language.I love to see my students follow their curiosity, persevere, make mistakes, live in the moment, create value and learn through experience. I have always been passionate about implementing innovative technologies along with a holistic approach to achieve best learning outcomes.My intention is to support my students to face any challenges they may encounter in their learning process and help them to become confident, life long learners. I always seek to equip the students with techniques that best suit their learning styles and inborn talents. Obviously, it is not only a foreign language that opens the door to the successful and fulfilling future, but also 21st century transferable skills like: critical thinking, collaboration, technological literacy and flexibility which are an essential element of effective teaching.
school-beyond-limitations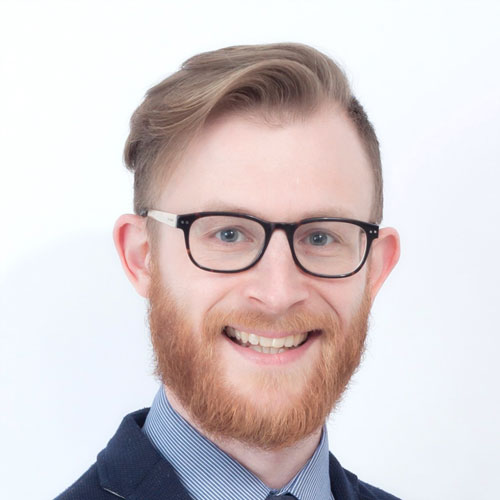 Brian McHugh
Teacher Mentor Secondary School
I believe that to thrive within this 21st century reality, students must learn more than content. My holistic approach to teaching and learning is built around the development of communication skills and the cultivation of a positive, growth mindset; this is where the roots of learning, discovery and growth can take hold.
While I am an Irish national - and currently living in Ireland - I think of myself as a citizen of the world. I have lived in six different countries throughout my life, and throughout my 11-year teaching career I have taught full-time in regions as diverse as Venezuela, England and China. These experiences have not only given me a wealth of life-experience and respect for other cultures and perspectives, but have allowed me to develop and refine my teaching and management practices within diverse settings and alongside a range of exceptional practitioners.
school-beyond-limitations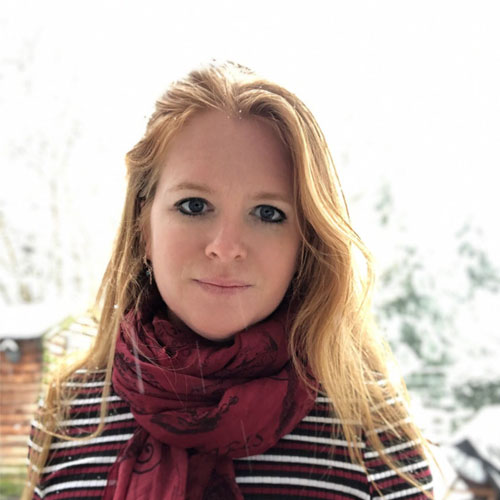 Emma Dunckley
Teacher Mentor Secondary School
I am very much a believer in the theory that; with enthusiasm and enjoyment in any subject, learning becomes an easy byproduct, and that a well-rounded education should include far more than the standard school curriculum. SBL's philosophy of learning has realised my educational ideology and I am very excited about working in such an environment, in which each student is seen and treated for who they are.
school-beyond-limitations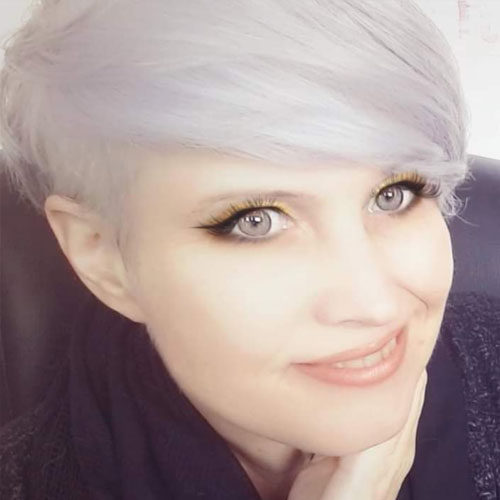 Julie Thompson
Teacher Mentor Primary School
With over 25 years of experience teaching students at prestigious international schools on every continent (except Antarctica) her journey seeking new, better ways of learning has led her to SBL. Julie has a Primary school teaching qualification from the University of Wollongong in Australia and a Masters degree in Education and Instructional technology from Memorial University, Canada. Besides being an instructional designer, a technology coach/former Head of Technology, she has hands-on experience developing inquiry based environments in schools in places such as Tanzania, Chile, Thailand, Czech Republic and others. Her role as a Learning and Development Facilitator at SBL gives her the freedom to ensure that the joy of learning is never extinguished and natural curiosity of a child is celebrated. Her motto for life and education is: May we always question, may we always wonder and may we always explore!
school-beyond-limitations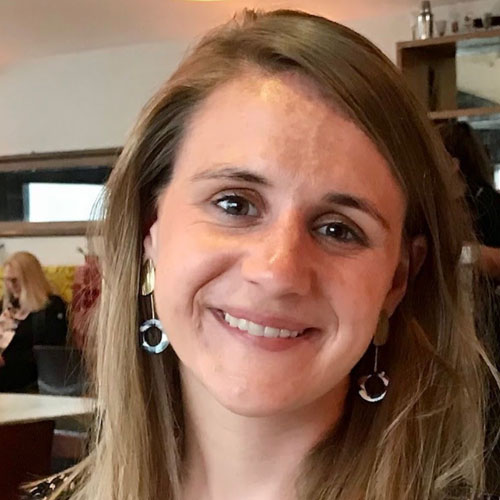 Susie Turnbull
Teacher Mentor Secondary School
My passion for teaching was first ignited when I moved from the UK to Rouen, France, to work as an English teacher as part of my languages degree at university. After completing my degree, I moved to London to study for a PGCE at Goldsmiths University. Renowned for its creativity and global mindedness, this teacher training programme provided me with the theory and practical experience to work in inner city London schools. I have also worked in an international school in Ticino, Switzerland. Whilst working at the school, I learnt about the IB Primary Curriculum and constructing knowledge through the inquiry cycle. With a strong dedication to supporting all students both academically and holistically, I love meeting and learning about people, their interests and what motivates them. My mission in life is to encourage the light to shine in others and I can think of no better place to live this out than at the School Beyond Limitations.
school-beyond-limitations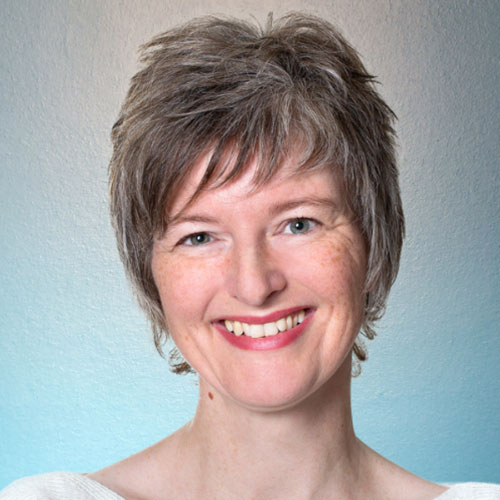 Claudia Rehder
Teacher Mentor Secondary School
For more than twenty years I've been a teacher in Germany in the fields of both: literature and science. Logical thinking and problem solving are as fascinating for me as expressing myself by writing a poem or a story, being creative, singing a song or being on stage acting or speaking. I truly believe that everybody is unique and has wonderful treasures inside to contribute to the world. My heart is full of enthusiasm and motivation to encourage my students to shine their very own light and that the walls we build are only in our mind.
school-beyond-limitations